"Your speech was amazing yesterday. The inmates really seemed to absorb your message"
S. Estrada
VP of Finance
"Everyone was talking about the effect you had not only on the offenders but the staff as well. You left a strong impression with all of us here. I feel that you are a sincere, serious minded person that is genuine with your words."
Correctional Officer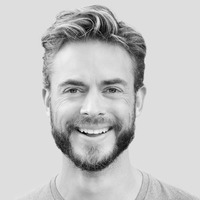 "Click here and start typing. Voluptas nulla pariatur at vero eos et accusamus et iusto odio dignissimos."
First and Last Name
Manager